CHARLESTON LOWCOUNTRY LOWLINE
The Lowcountry Lowline is a planned, 1.7 mile linear park to repurpose an abandoned railway corridor along the backbone of the Charleston, SC Peninsula. The park is championed by the Friends of the Lowcountry Lowline and will transform this forgotten stretch of urban space into a centralized regional green infrastructure which will help addresses city-wide flooding and provide pedestrians and bicyclists a safe, dedicated path.
The City of Charleston and donors, including the Speedwell Foundation, have committed funds to the project. Having completed the Conceptual Master Plan, The Friends of the Lowcountry Lowline is now moving forward to secure additional funding, gathering community input, and start construction. Speedwell will continue to contribute time, money and expertise to the effort.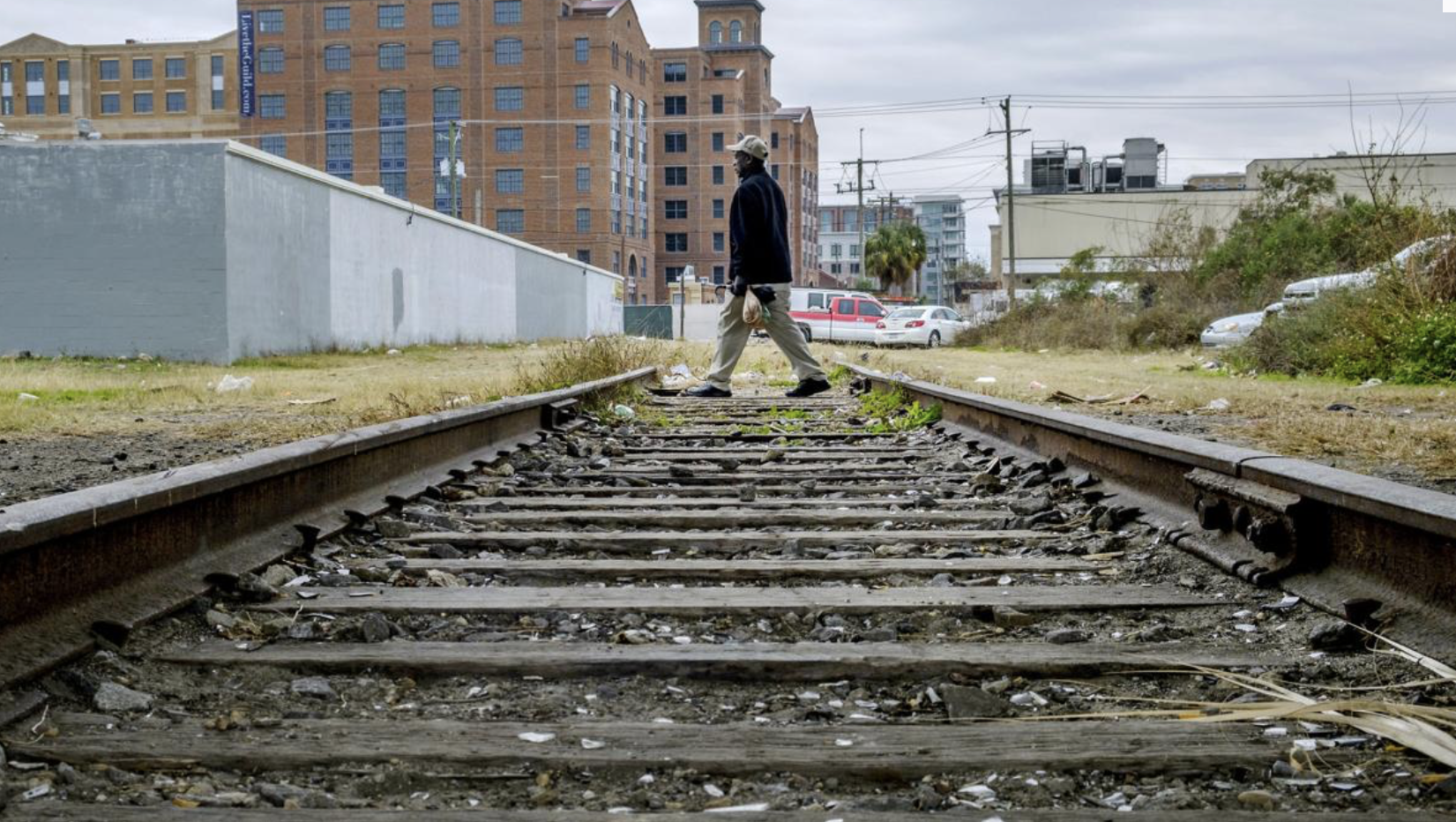 Lowcountry Low Line plan for urban park assured after Charleston makes $4.6 million land purchase
The Post and Courier
updated March 23, 2021